About this Event
In this webinar, we will
Describe Lean Portfolio Management (LPM)
Connect the portfolio to enterprise strategy
Establish the Portfolio Vision
Implement Lean Budgeting and Guardrails
Establish flow with the Portfolio Kanban
Support operational excellence with an Agile Program Management Office (PMO) and Communities of Practice (CoPs)
Build a plan for LPM implementation
Guest Speaker: Allen Ward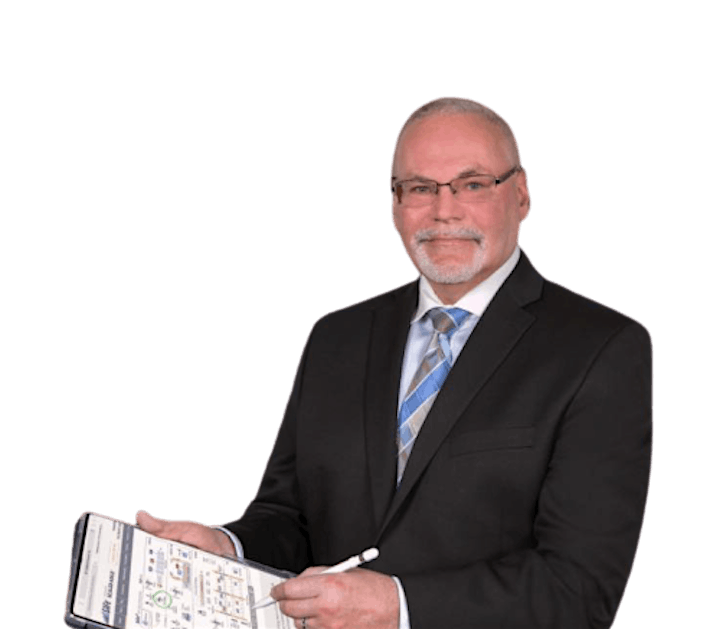 Allen Ward is a SAFe Certified Agile Transformation Coach. He was trained as a Scrum Master by the inventor, Jeff Sutherland. He was trained on Agile Coaching practices by Lyssa Adkins, author of the book Coaching Agile Teams and he was trained on SAFe by the inventor Dean Leffingwell. Allen is a Co-Founder of the newly created Global Agility Consortium LLC, a Scaled Agile Framework Silver Partner, for the purpose of teaching remote and in person SAFe courses in a public setting. He is also the CEO of Alladys Consulting LLC, A SAFe Transformation Consulting company In this capacity he teaches SAFe Certified Courses. In addition to teaching, Allen coaches teams and programs and holds enterprise level workshops such as Value Stream Mapping, Lean Business Case, Lean Portfolio, Agile Budgeting, etc. Allen also teaches non SAFe Agile short courses such as the Agile Mindset, Story Writing, and Intro to Scrum. He teaches all of these courses publicly as well as privately. Allen lives in Newport Beach and enjoys boating in the harbor.
Disclaimer: This event has been made available for informational and educational purposes only. Expert Agile Club does not make any representation or warranties with respect to the accuracy, applicability, fitness, or completeness of the webinar event. Expert Agile Club does not warrant the performance, effectiveness, or applicability of any sites listed or linked to in any webinar event.
This event will be recorded-by registering and attending you agree and give permission to be recorded. The video and the content of the webinar are the property of Expert Agile Club.