Webinar – User stories splitting – "Finding the Seams"
Guest Speaker: Mitch Goldstein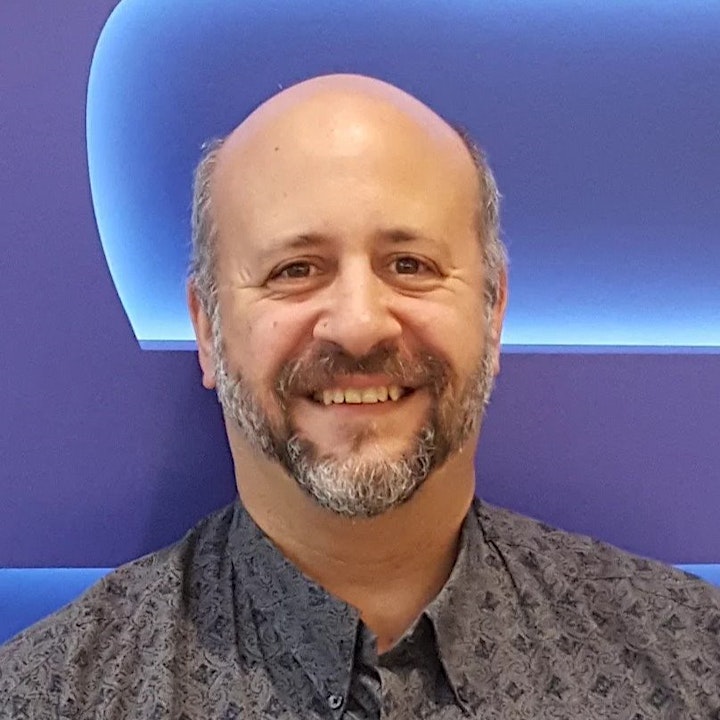 About Mitch:
An Agile Program and Technical Coach with SolutionsIQ/Accenture. Mitch Goldstein has more than thirty years of experience in the software development industry, working with Agile principles and teams since they came into common use. A pioneer of object-oriented development, enterprise platforming, and Java User Interface (Swing) development, he has spent years honing his craft as a consultant for investment, accounting, insurance, and healthcare organizations. A published author and technical journalist, Mitch has transitioned from architecture and development to being a seasoned Agile coach, focused on creating high-performance teams and transitioning enterprise organizations to the Scaled Agile Framework. Mitch lives just east of Pittsburgh, where he loves to make and listen to music, chuck boomerangs, fly kites, fold origami, shred the Zendrum, cook traditional Jewish food, and is also an active Freemason.
Host: Luca Leonte
(President Expert Agile Club)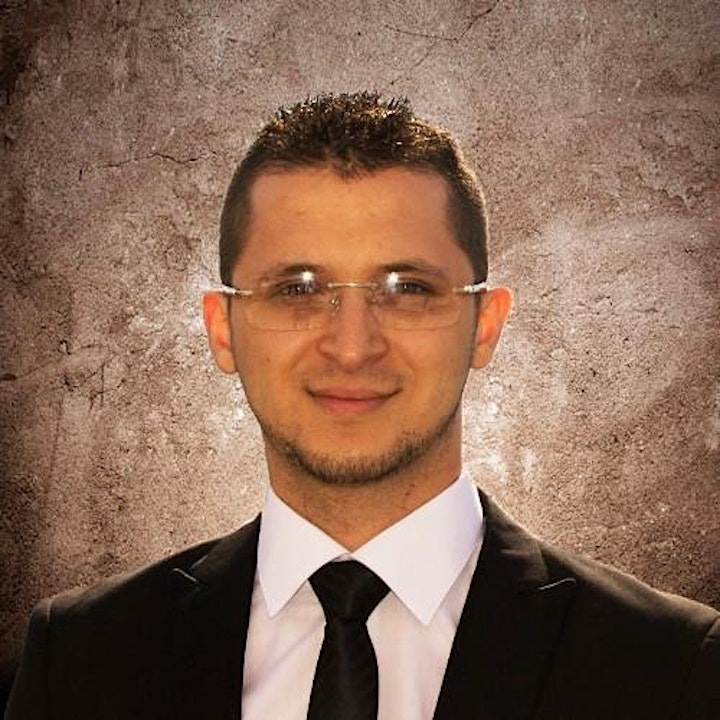 Luca Leonte is an internationally recognized technology evangelist, trainer, speaker, and business consultant. He has advised boards of directors of Global Organizations on the strategic importance of information technology investment and business processes enhancement.
For the past 15 years, Luca has led key client strategies and industry analysis in the areas of Agile transformation and Organizational Change Management. He holds a Masters degree from Harvard University and a comprehensive list of worldwide recognized professional certifications in the areas of project and program management
Executives from major international companies have relied on Luca's counsel for change management, analytics, and data strategies. Luca is a featured speaker at industry conferences, university programs, and vendor events.