Unlocking the pathway to Agility through Culture and Leadership
We all yearn to do and be agile. Yet the approaches that we are using today are not producing the results that we hope for. In this talk, you'll learn how culture constrains the success of agile transformations. By focusing on culture and leadership first you'll be able to unlock a new pathway to increasing the agility of your company.
Guest Speaker: Michael De La Maza
Michael de la Maza is the founder of Heart Healthy Scrum and a Scrum Alliance Certified Enterprise Coach (CEC). Previously, he was VP of Corporate Strategy at Softricity (acquired by Microsoft in 2006) and co-founder of Inquira (acquired by Oracle in 2011).
He is the co-editor of Agile Coaching: Wisdom from Practitioners and co-author of Professional Scrum with TFS 2010 and Why Agile Works: The Values Behind The Results. Michael holds a PhD in Computer Science from MIT.
Host: Luca Leonte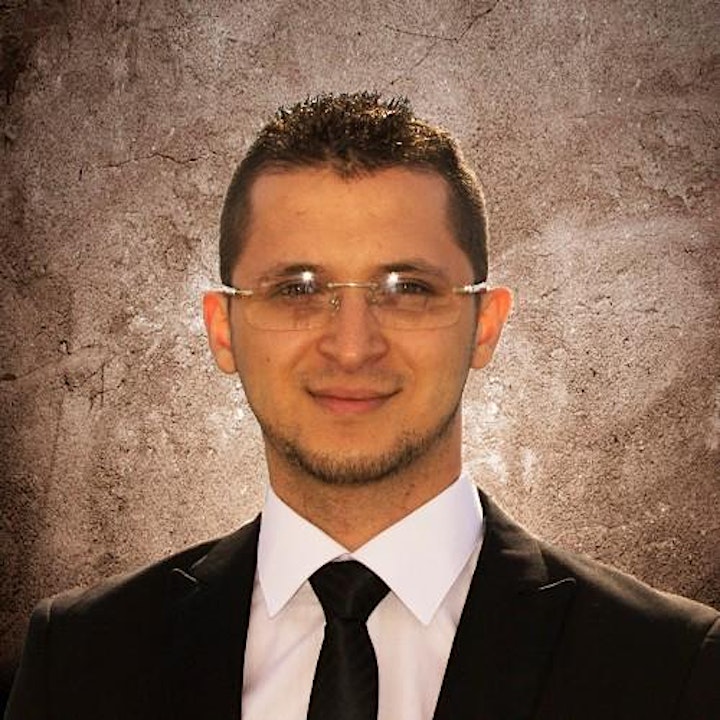 Luca Leonte is an internationally recognized technology evangelist, trainer, speaker, and business consultant. He has advised boards of directors of Global Organizations on the strategic importance of information technology investment and business processes enhancement.
For the past 15 years, Luca has led key client strategies and industry analysis in the areas of Agile transformation and Organizational Change Management. He holds a Masters degree from Harvard University and a comprehensive list of worldwide recognized professional certifications in the areas of project and program management
Executives from major international companies have relied on Luca's counsel for change management, analytics, and data strategies. Luca is a featured speaker at industry conferences, university programs, and vendor events.