Guest Speaker: Ernesto Custodio
Certified Scrum@Scale trainer, (SAFe) Program Consultant (SPC), CS@SP, CSP-SM, CSP-PO, CSM, CSPO, and PMP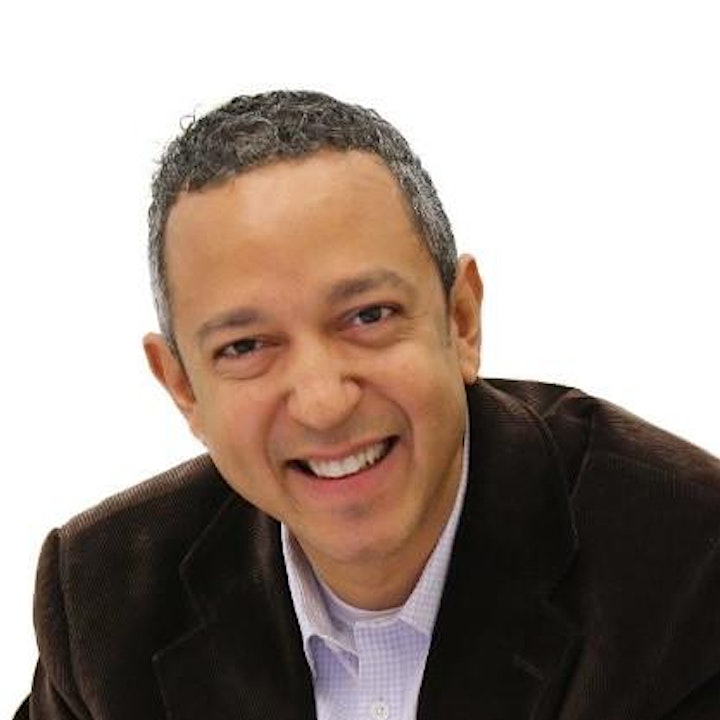 About Ernesto:
Ernesto Custodio has over 25 years of experience working in the IT field. His experience includes Product Management, Software Development Management, Business Development Management, Project Management, Agile Coach, and Agile Trainer working with startups and Fortune 500 Companies.
As a Certified Scrum@Scale trainer, (SAFe) Program Consultant (SPC), CS@SP, CSP-SM, CSP-PO, CSM, CSPO, and PMP, he promotes Agile practices to build innovative solutions. His expertise includes managing geographically dispersed teams. Ernesto holds an MBA and is a current Information Systems Ph. D. candidate.
Host: Luca Leonte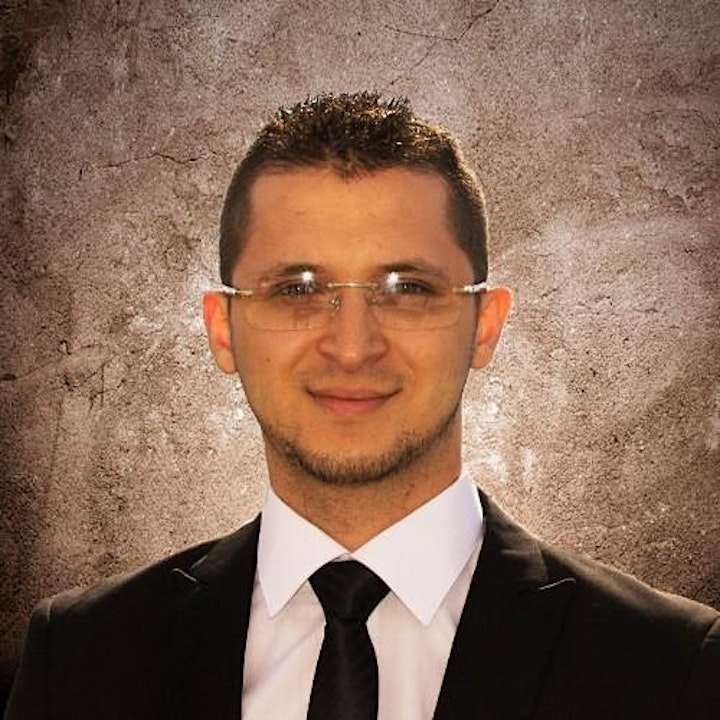 (President Expert Agile Club)
Luca Leonte is an internationally recognized technology evangelist, trainer, speaker, and business consultant. He has advised boards of directors of Global Organizations on the strategic importance of information technology investment and business processes enhancement.
For the past 15 years, Luca has led key client strategies and industry analysis in the areas of Agile transformation and Organizational Change Management. He holds a Masters degree from Harvard University and a comprehensive list of worldwide recognized professional certifications in the areas of project and program management
Executives from major international companies have relied on Luca's counsel for change management, analytics, and data strategies. Luca is a featured speaker at industry conferences, university programs, and vendor events.