Webinar- Own your leadership: Why Change Initiatives tend to Fail​
The ugly truth is that organisational transformations are failing at an alarming rate. Based on their extensive working experience as business consultants, Bartwin and Marcella believe to have found the missing piece in the puzzle of ownership. Something so profound, that you just have to hear it first in order to believe it.
Guest Speakers: Marcella Koopman and Bartwin van der Pols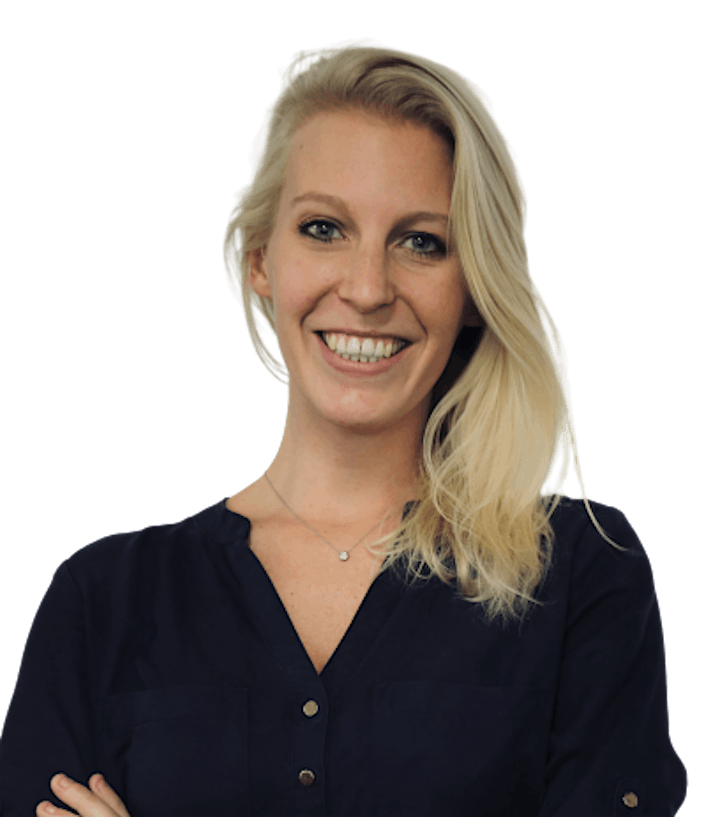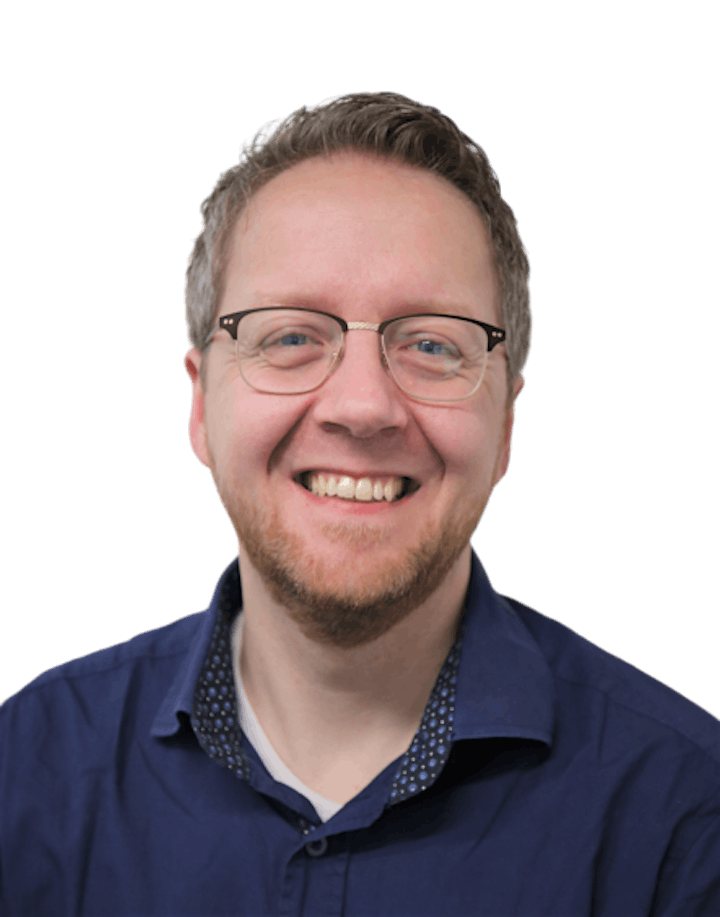 About Marcella and Bartwin:
Marcella Koopman and Bartwin van der Pols are two Dutch consultants on a mission. A mission to stop the nonsense in organisations and show the ugly truth. With over 10 years of experience within the agile space, they have been part of many change initiatives. Together they deliver a call-out to ownership: how much do you believe in change?
Host: Luca Leonte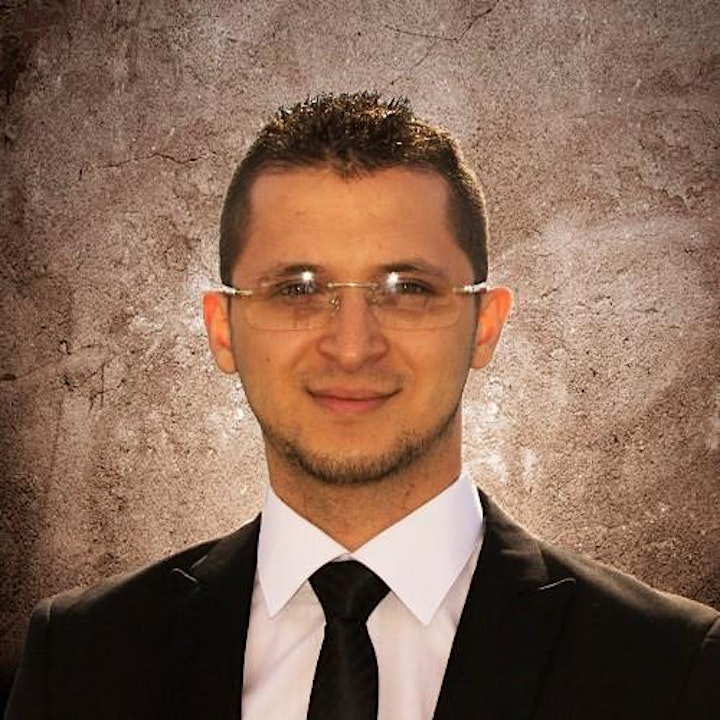 Luca Leonte is an internationally recognized technology evangelist, trainer, speaker, and business consultant. He has advised boards of directors of Global Organizations on the strategic importance of information technology investment and business processes enhancement.
For the past 15 years, Luca has led key client strategies and industry analysis in the areas of Agile transformation and Organizational Change Management. He holds a Masters degree from Harvard University and a comprehensive list of worldwide recognized professional certifications in the areas of project and program management
Executives from major international companies have relied on Luca's counsel for change management, analytics, and data strategies. Luca is a featured speaker at industry conferences, university programs, and vendor events.