Guest Speaker: Gene Gendel
(Certified Enterprise & Team Coach (CEC-CTC), Certified LeSS Trainer (CLT))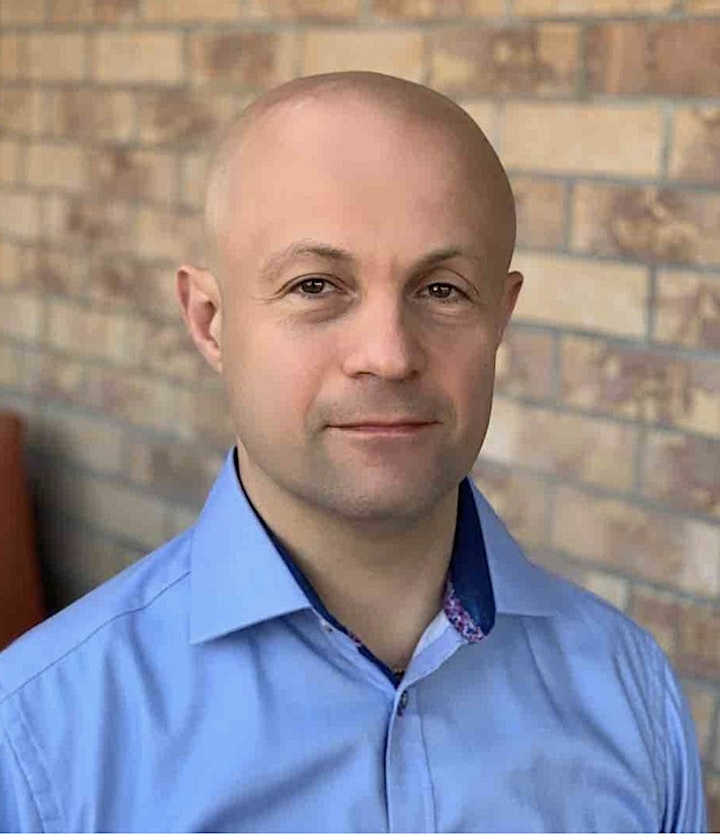 About Gene:
Gendel is an organizational design specialist, agile/lean coach and trainer, consultant and adviser to senior leadership.  Almost 15 of 20+ years of his professional experience  – Gene dedicated to working with companies of various sizes and lines of business, trying to help them improve internal dynamics, organizational structure and and becoming a better place to work.
Specialties:
-Agile Transformation, lean thinking, organizational waste management
-Organizational and Cultural changes
-Agile Training, Coaching, Mentoring
-Scrum Mastering, -Agile Product Management
-Scrum, Kanban, Lean
Host: Luca Leonte
(President Expert Agile Club)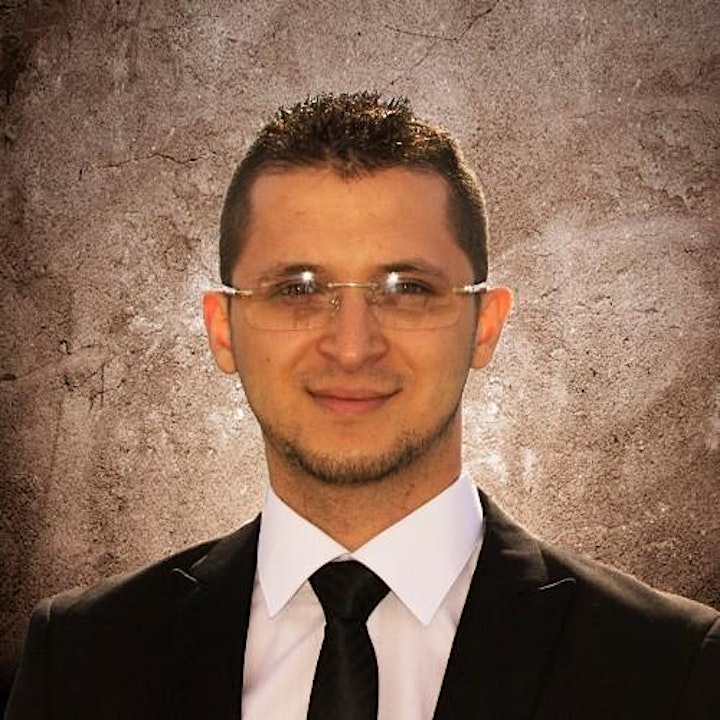 Luca Leonte is an internationally recognized technology evangelist, trainer, speaker, and business consultant. He has advised boards of directors of Global Organizations on the strategic importance of information technology investment and business processes enhancement.
For the past 15 years, Luca has led key client strategies and industry analysis in the areas of Agile transformation and Organizational Change Management. He holds a Masters degree from Harvard University and a comprehensive list of worldwide recognized professional certifications in the areas of project and program management
Executives from major international companies have relied on Luca's counsel for change management, analytics, and data strategies. Luca is a featured speaker at industry conferences, university programs, and vendor events.